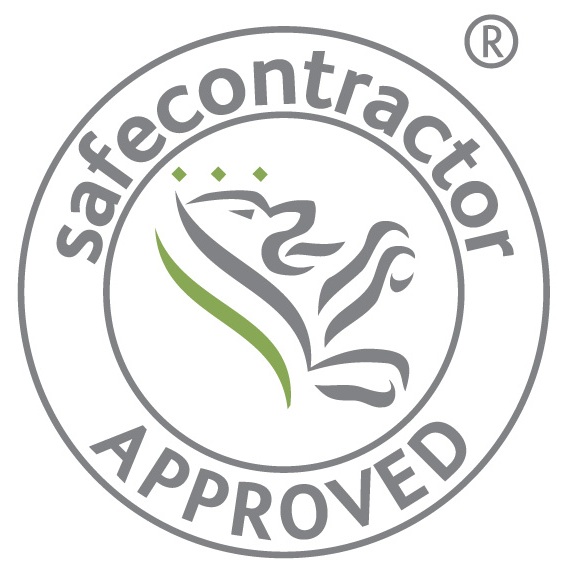 Top Safety Accreditation for Clean 143
Local business Clean 143 has been awarded accreditation from Safecontractor for its commitment to achieving excellence in health and safety.
Safecontractor is a leading third party accreditation scheme which recognises very high standards in health and safety management amongst UK contractors.
Clean 143 is a residential and commercial window cleaning company covering the county of Lincolnshire. Our window cleaning services include all types of window cleaning, conservatory PVC, glass, restoration, gutter, patio and driveway cleaning.
The company's application for Safecontractor accreditation was driven by the need for a uniform standard across the business and will enhance the company's ability to attract new contracts and its commitment to safety will be viewed positively by its insurers when the company liability policy is up for renewal.
Safecontractor is applicable to most sectors although it is particularly relevant to food manufacture, property, facilities management, retail and leisure sectors, all of which are big users of contracted services.
John Kinge, technical director of Safecontractor said, "Major organisations simply cannot afford to run the risk of employing contractors who are not able to prove that they have sound health and safety policies in place."
"More companies need to understand the importance of adopting good risk management in the way that Clean 143 has done. The firm's high standard has set an example which hopefully will be followed by other companies within the sector.
Safecontractor plays a vital role in supporting our clients in meeting their compliance needs, whilst working with their contractors as they progress through the accreditation process."
Over 210 major, nation-wide businesses, from several key sectors, have signed up to use the scheme when selecting contractors for services such as building, cleaning, maintenance, work.
Partner Andrew Willis said, Clean143 is a small family business which provides the type of high quality service you would expect from a professional window cleaning company.  
Safe and reliable
Great customer service
Competitive prices
Traditional and water fed pole cleaning
We're local
With over 38 years of experience in the window cleaning industry we believe a good safe reputation matters. We are very pleased to have achieved this Top Safety Accreditation
For further information on Clean 143
Contact;  Dina Willis
Clean 143 Window Cleaning Services throughout Lincolnshire
11 Edison Way,
Boston,
Lincolnshire,
PE21 7SP
T: 01205 353115